Accessing Course Material after completing a test
To review material from a completed course you will log into your account and go to MY Courses.
Scroll down to Completed Courses and select the dropdown arrow.
Select the Review & Access Certificate tab.
Next you will select the Content link in the Activity Progress section. This will take you the Course Content to review the material.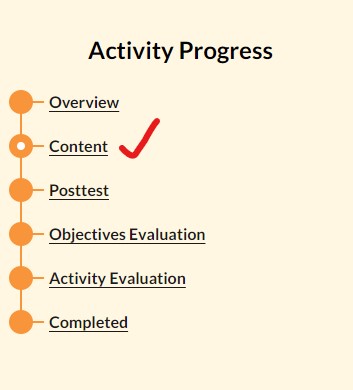 Related Articles

Who holds the copyrights to the course material?

Unless stated otherwise, all of Zur Institute, Inc.'s web pages are copyrighted material and are not to be sold, distributed or shared by electronic or any other means. As stated on the web pages, someone other than Zur Institute, Inc. can hold ...

Accessing purchased courses

To access your course that you purchased, click the "Log In" link in the upper right on any of our pages. If you have forgotten your password, click on "I forgot my password." Login video: https://vimeo.com/706274855/18e29755d2 When you have signed ...

Where is the course evaluation?

The course evaluation is on your Online Courses Home Page which contains the course material/articles, posttests, evaluations and certificates.

Does the course material involve movies, or is it mainly text?

Course format may include Articles, Audios, and/or Videos. Course format is marked clearly on the course pages. Transcripts are included for audios and videos. (see individual course pages for more info). Course listings by format of course materials

Can I get material for online courses in hard copy via mail or fax?

No. Our online courses are to be done completely online. We neither fax nor mail the course material, as these courses are designated as online courses not home study courses.