Can I print the posttest before reading the articles?
As these are open-book courses, you can print the posttest and follow along as you review the course material. You must then transfer your answers to the online posttest in order to progress to your certificate of completion.
To access your posttest, select Posttest in the Activity Progress section. You may print the posttest at any time since you always have access to your course materials, even when in the posttest. To review material, select Course Content in the Activity Progress section.
When printing the posttest, it is suggested that you use your browser's print function to get the entire page.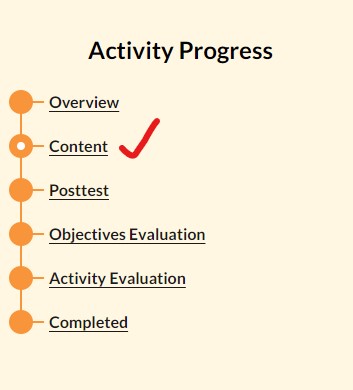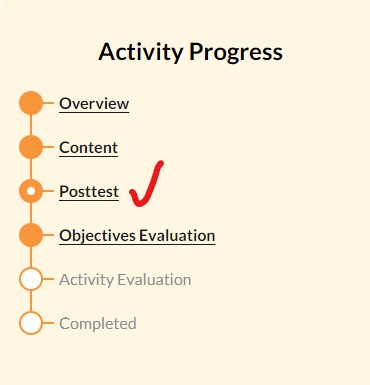 Related Articles

Navigating Courses in My Account - course materials, posttest, evaluations, cert of completions

First, sign in to your account at https://ce.zurinstitute.com/attendee/mycme/mycme.jsp (upper right hand link in our site all pages) using your email and password you created. You will land in your account at "My Courses". Find the course you want ...

Is the posttest an "open book" exam?

Yes, the posttest is in an "open book" format. You can review the course material while you are completing the posttest. You can review the course reading material on your desktop or in hard copy if you chose to print the articles. All materials open ...

I can't print the articles from the online course I ordered, what should I do?

Most course articles are posted online in html or PDF format. They are simply (basic) web pages and therefore you should be able to print them without any problem. Generally, printing is controlled by your computer rather than by Zur Institute, ...

Can't submit posttest or evaluation

If your posttest or evaluation says you did not complete a question (a red box at the top reading "Please Correct: Incomplete or invalid questions are marked in red."), it is most probable that there is one or more questions you did not answer. This ...

I've completed the reading, now how do I access the posttest?

You can access the posttest by clicking on the 'Continue' button at the bottom of the 'Course Materials' page. Alternatively, the posttests are located on your "My Courses" page.