Where is the course evaluation?
The course evaluations will be available after your Posttest. It is very important that you complete the evaluations to their entirety, or your certificate of completion will not be generated.
*The final question of the Activity Evaluation is a comment section. It is optional for you to leave a comment. However, if you do not have any comments to add, you must enter N/A or none in order to proceed to your certificate of completion.
Labeled:
Quiz 1: Posttest
Quiz 2: Objectives Evaluation
Quiz 3: Activity Evaluation
Overview on completing evaluations: https://vimeo.com/805181072/80a7c113e3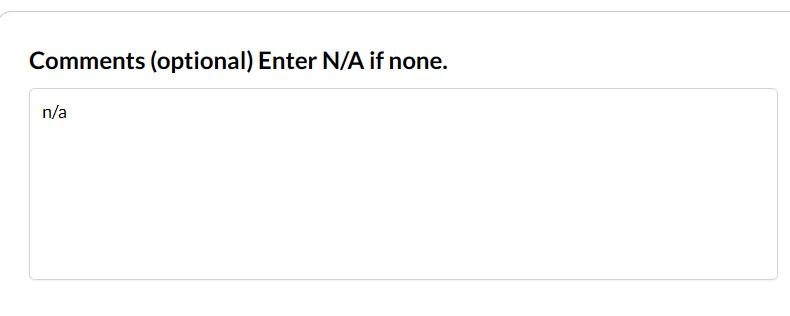 Related Articles

Accessing Course Content

Please watch this short video for an overview on accessing the Course Content through Articles, Audios, and Video Accessing Course Content (vimeo.com) To listed to the audio in our course material you will click on the underlined title. Picture below ...

Are there updated versions of HIPAA course?

You will find everything about the HIPAA course at, https://www.zurinstitute.com/courses/hipaa-made-friendly/overview/ the description of the course, objectives and syllabus and is as up to date as it can be.

Can I repeat a course I've already taken from ZI?

Retaking a course you have previously taken is not possible unless the course has been updated. You can check if the course has been updated by looking at the course number and comparing it to the course number in your account. The course number can ...

How long do I have to complete the course/s?

You have three years from the time you order the course/s to complete them. Since courses require updating, the course/s you purchase will expire after three years.

Why does my certificate not say that the course fulfills a requirement?

Whether a certain course fulfills a requirement is determined by fact of the course content, which is outlined in the Course Description, Syllabus and Educational Objectives. Whether a course is fulfilling a requirement is neither determined by the ...